About US
We're excited to help Real Estate businesses grow and we're committed to providing the highest quality of service at the best value.
Lesley Jackson
Learn from the Top International Tech Trainers, Influencers, Leaders and National Coaches
CEO OF Elite Marketing
Master Elite Coach
KW Agent & National Leader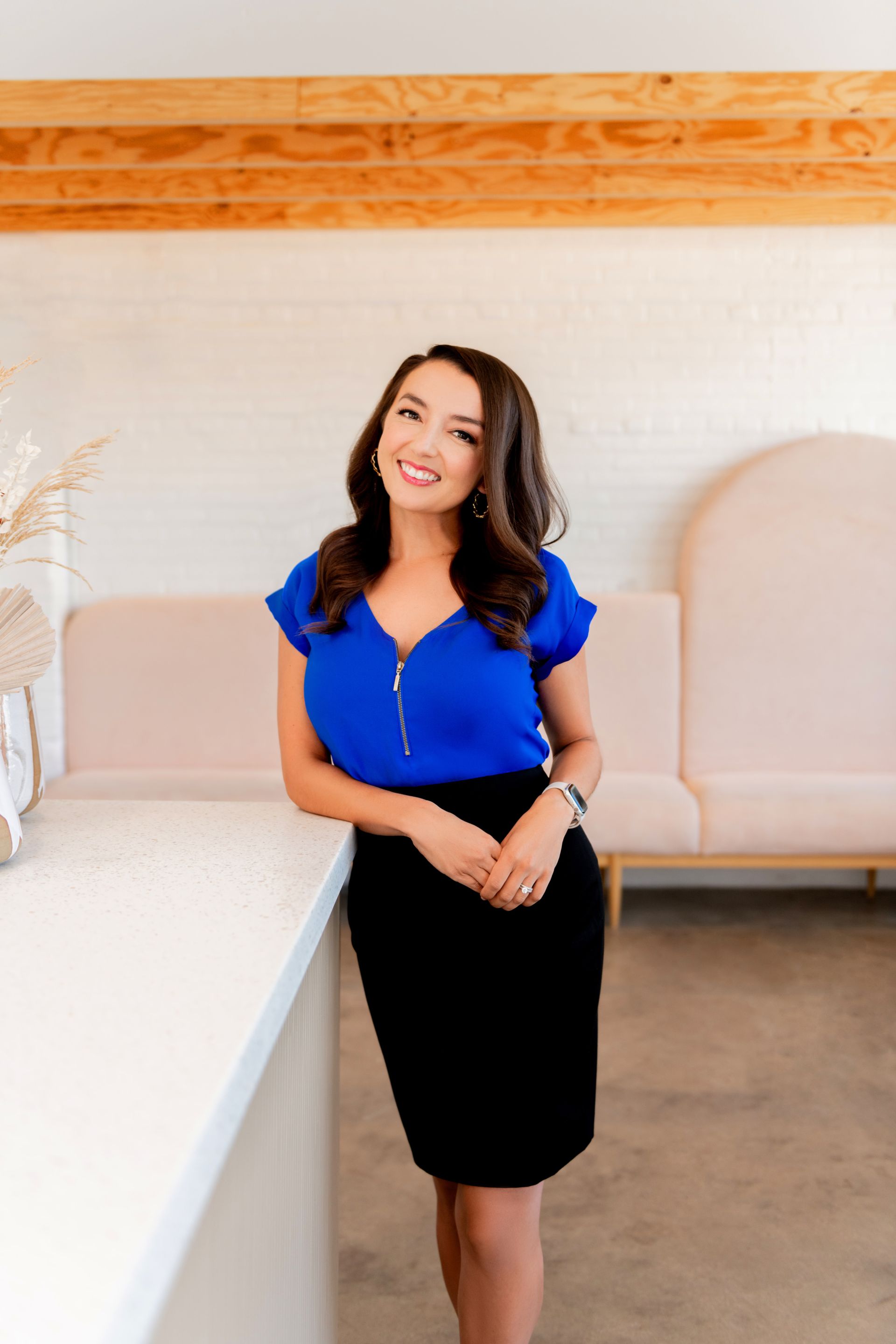 "Thank you for visiting Elite Coaching! We have devised a one stop shop platform that encompasses everything that you need to learn about Command, how to implement technology that supports your uniques business model, a customized learning path that makes sense to what YOU need, and how to create a system that you can repeat over and over again to win in your business."

- Lesley Jackson
Lesley Jackson:
Founder of
Elite Marketing
Lesley began her career in Real Estate on a Mega Team at KW in 2013. From there, she began teaching and training Command to 6 different offices in Colorado. From there, she was then promoted to the Regional Tech Trainer where she broke recruiting records amongst all RTT's in the nation. With her experience and background in not only Real Estate teams and marketing, she has had the the best Command training when it was first launched. Hence, the training we provide is based on consulting industry best practices, making it one of the best options for Real Estate professionals to grow their business.
Empty space, drag to resize
Why choose us
Our coaching and consulting services are designed to help you achieve your goals, whether that's improving your bottom line, building a robust pipeline, or pursuing an entirely new direction for your business. Our coaches are industry experts with a range of experiences and backgrounds, so you'll be working with the right person for the job.
Quality Learning Solutions
We provide the most relevant and up-to-date content to help learners advance their tech skills so that they can win in their Real Estate Business. We also teach Real Estate to our Clients so that they can know how to translate that into their Command.
Flexible Options
Our platform provides a range of learning options, from one-on-one coaching to virtual masterminds and online virtual classes.
Client Focused
We work with our clients to understand their unique challenges and design a learning solution that meets their unique needs. We understand that technology can be frustrating and we make it approachable and enjoyable.
Created with