Empty space, drag to resize
Grow Your Pipeline
Have you hit a plateau with your business, and would like to generate more leads or brand your business on social? Click below to see our marketing services that will reinvigorate your pipeline.
Empty space, drag to resize
Social Ad Services
Building your pipeline can be a daunting task sometimes, and we have just the solution to do so. We will create social ads that will provide the pipeline you deserve and strategies that have proven results.
Empty space, drag to resize
Elite Marketing Courses
Empty space, drag to resize
Get to know our winning Flags Ship courses that will take your business to the next level. Click below to see the classes we offer through out the year, and learn how agents are growing their business!

Empty space, drag to resize
Empty space, drag to resize
Why Choose Us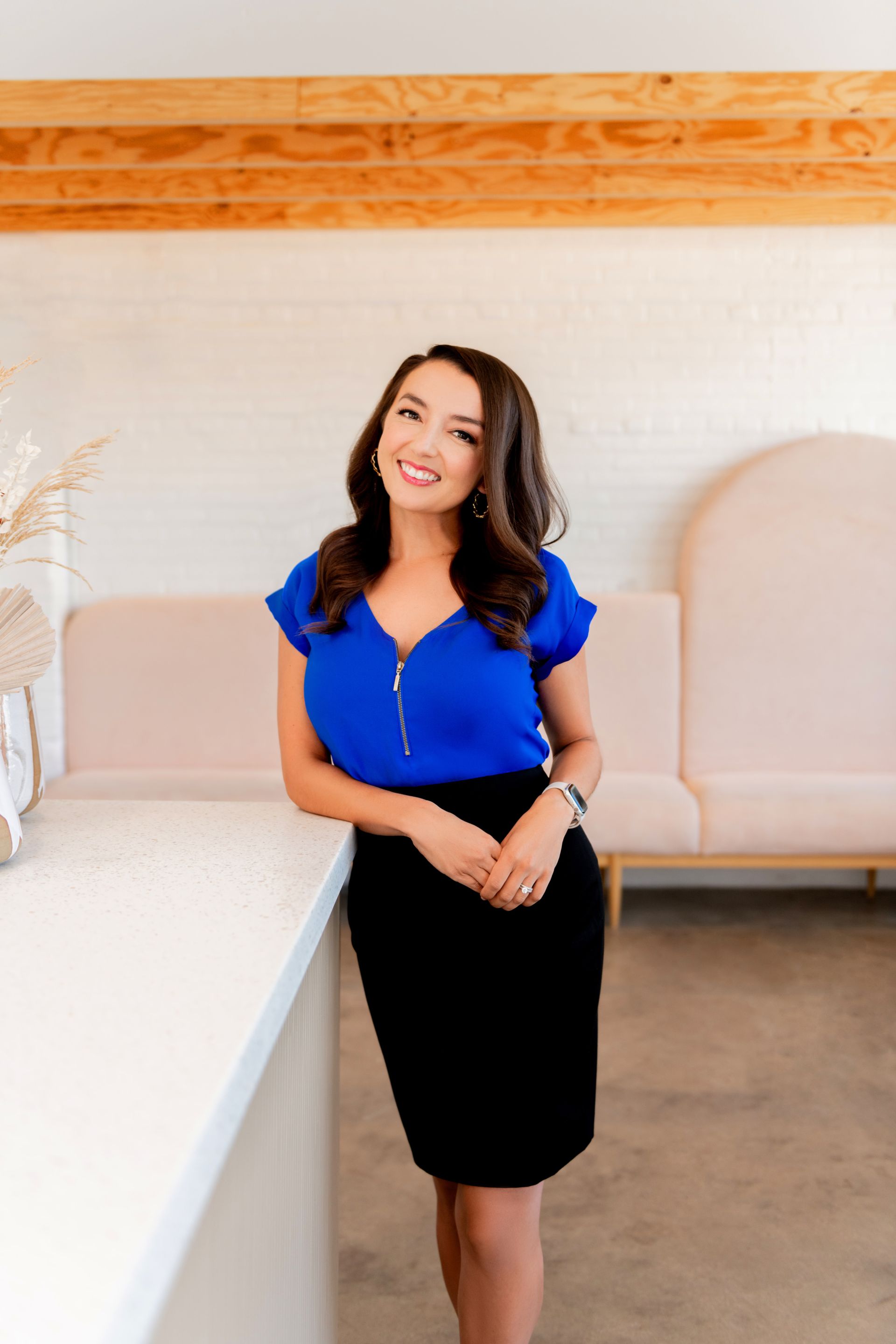 Lesley Jackson
CEO of Elite Coaching
Master Elite Coach
National Trainer - Real Estate Tech Coach
We Teach Real Estate to Translate to Your Tech
We provide the most relevant and up-to-date marketing content to help learners advance their Real Estate Business and build strong foundations for their future inside their technology.
Your Growth Matters
Our platform provides a range of learning options, from one-on-one coaching to online virtual classes. The consistency of trainings results in unprecedented growth in your business.
Client Focused
We work with our clients one on one to help them understand their unique challenges and design a learning solution that meets their unique needs. We provide a custom experience that solves every challenge that they face in the Real Estate industry by leveraging technology.
Master classes taught by industry leaders around the world
Our coaches are experts in their fields, and they have built their careers by helping others grow their careers. They'll help you break down your goals, identify your strengths, and craft a plan to help you achieve your goals. They'll also provide you with the support and guidance you need to take your Real Estate business to the next level.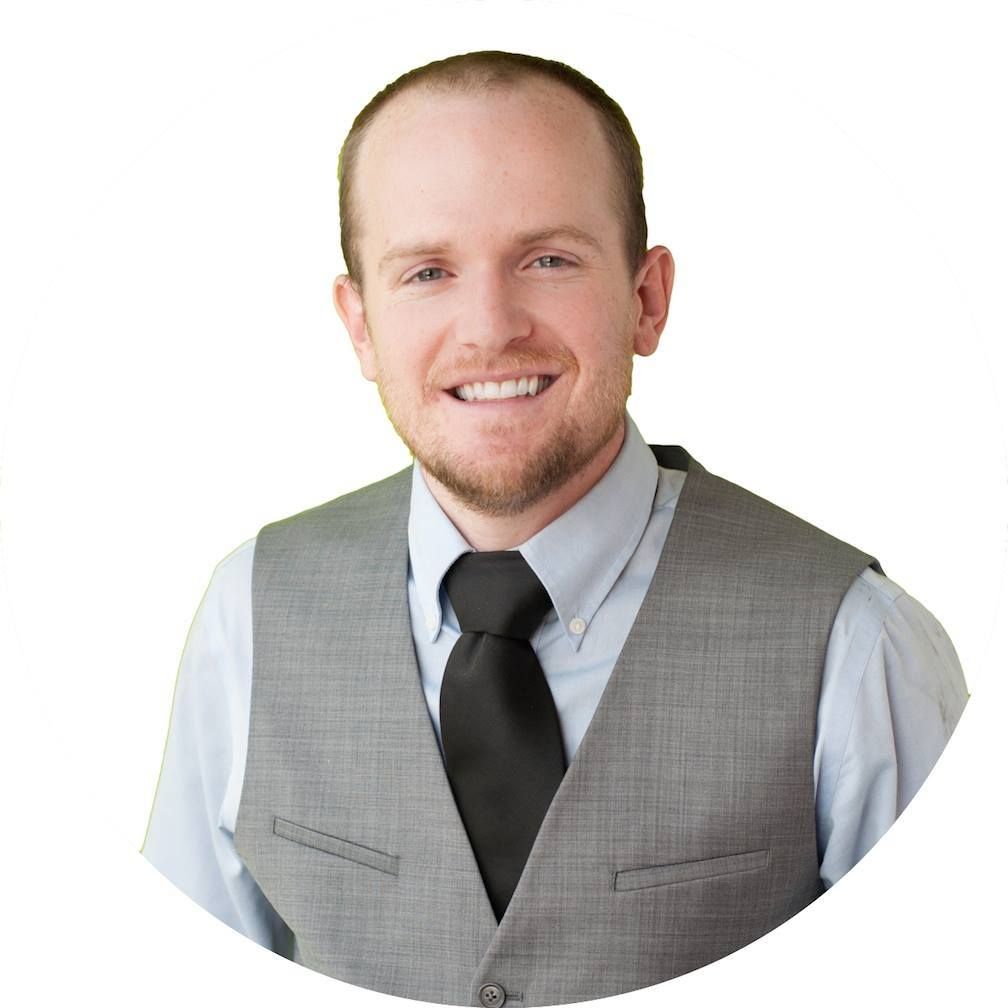 "We saw a need for agents to be trained how to use their technology that benefits their Real Estate Business."
Tyler Shields
CEO of Relevate
Master Lead Gen Coach
KW MREA Team Lead
Created with